LEARN, ENGAGE, ACT
Bonaire hosts the largest mangrove forest within all of the Dutch Caribbean. These forests provide immense biological, economical and cultural value to the island. The iconic mangroves of Bonaire are under threat due to over development and increased pressures of climate change. The Mangrove Maniacs are dedicated to protecting these areas through building resilience to ensure the mangroves are around for future generations to enjoy.
The importance of mangroves
Mangroves provide a wide variety of ecosystem services such as:
Improved Biodiversity 

Improved Water Quality

Provide Coastal Defense against storms and beach erosion

Carbon Sequestration

Economic Value through tourism and fishing

Cultural Value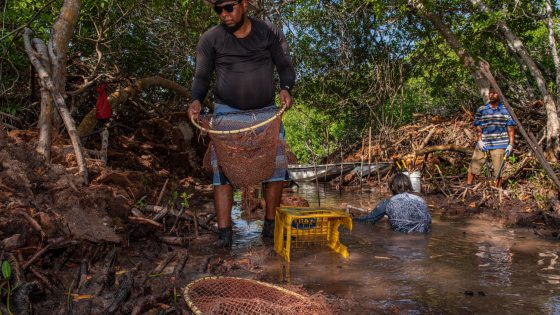 Our mission
Through research and monitoring we are able to provide real time feedback to conversationalists, governmental policy makers or any interested stakeholder to capture any changes in the well being of this critical habitat.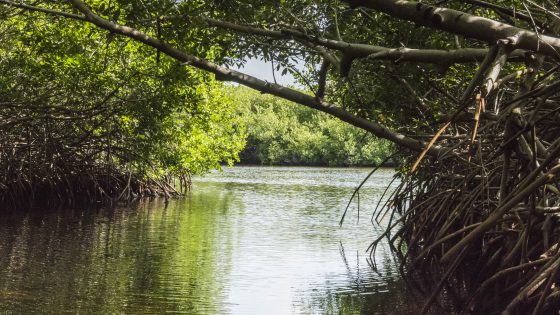 Our plan
By combining research, monitoring and physical labor, we are working to better understand these complex environments and help return the mangroves to their previous natural glory.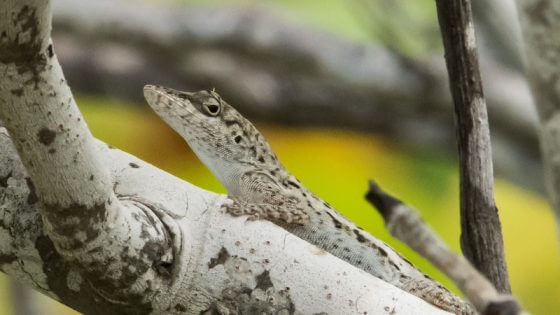 Our values
We believe cultivating a sense of ownership among residents and visitors alike will be key in protecting the mangroves into the future.
Maniacs in the spotlight
The Mangrove Maniacs have been fortunate enough to receive quite a bit of media attention over the last few years.  From Taiwan to Germany, we've been making international headlines.  We are always proud to show off all the hard work our volunteers and supporters have put into our projects.