Community Outreach and Events
Engaging residents and visitors alike is key in showcasing all the wonderful things this area has to offer. We provide regular opportunities for everyone to come see this wonderful area first hand.
Educational Material and Activities
World Wetlands Day 2021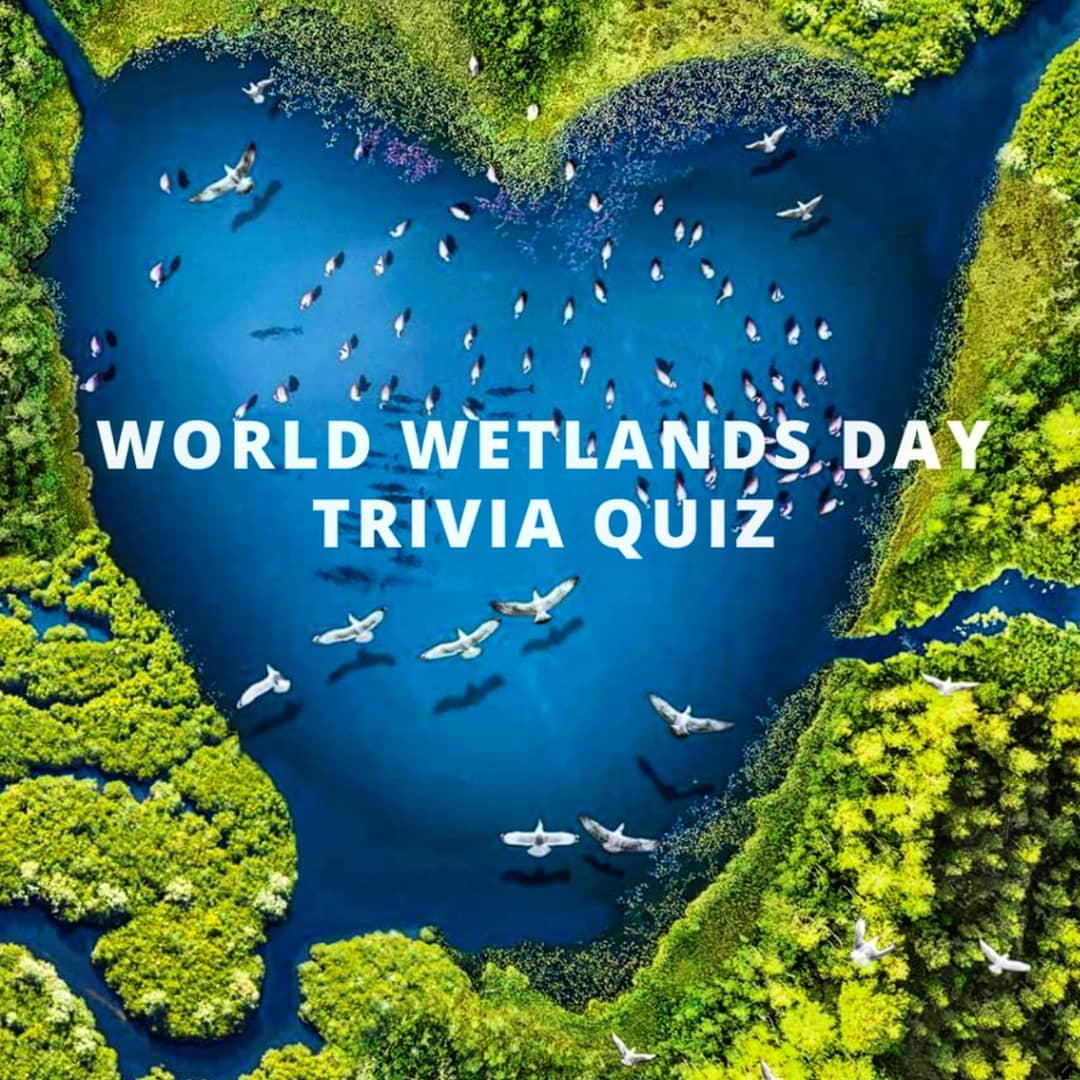 Put your mangrove knowledge to the test and win cool prizes with our World Wetlands Day Trivia Quiz.
Talent Ontwikkel Programma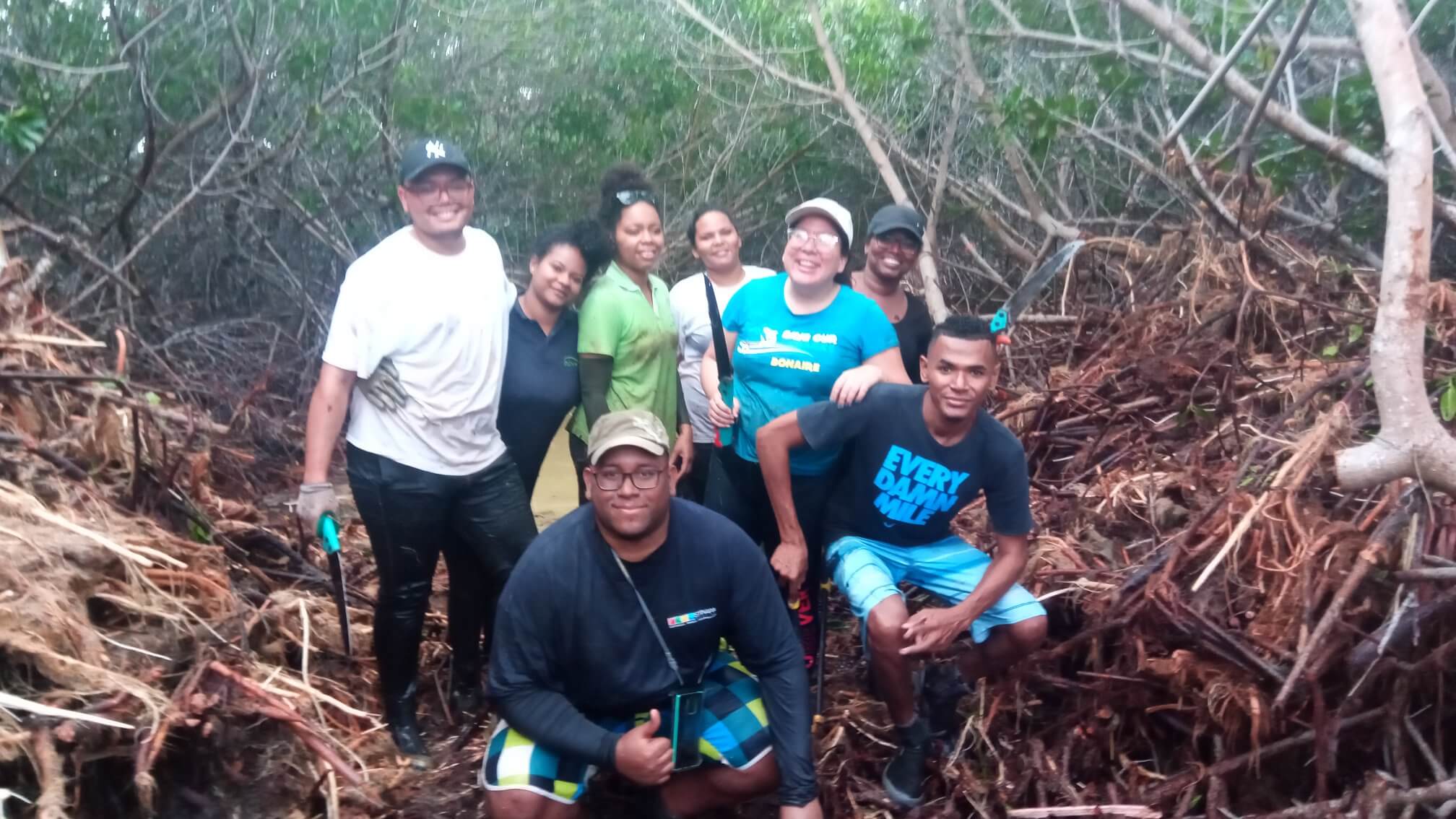 Talent Ontwikkel Programma Bonaire joined us for some hard work in the mangroves! This is an intensive training program for young professionals and civil servants at Bonaire.
Sushi of Dushi Challenge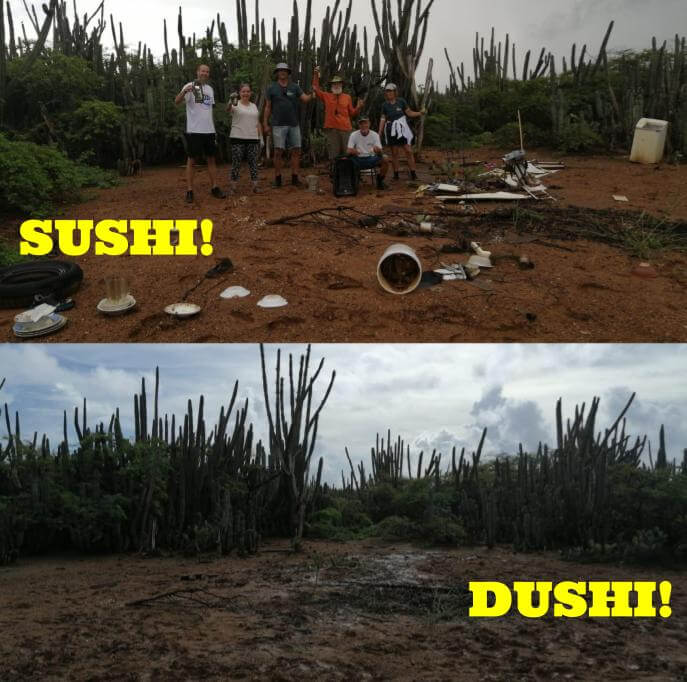 The Maniacs competed in (and won!) the Sushi of Dushi Challenge helping to clean up part of the watershed catchment area just north of the mangroves.
STINAPA Junior Rangers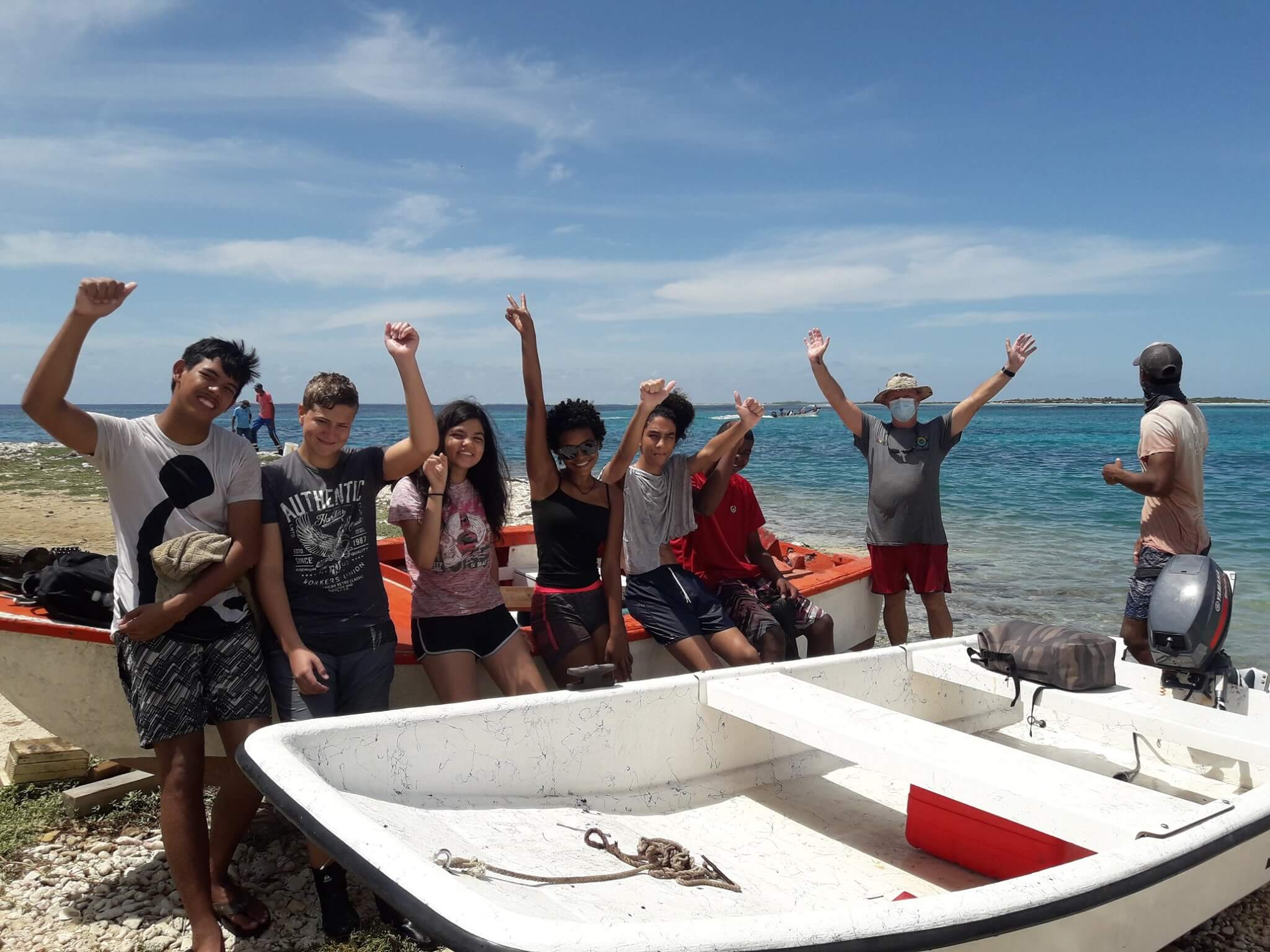 We are always happy to welcome the Junior Rangers out to help in the channels.  During their last visit they planted over 90 propagules in the nurseries!
Summer School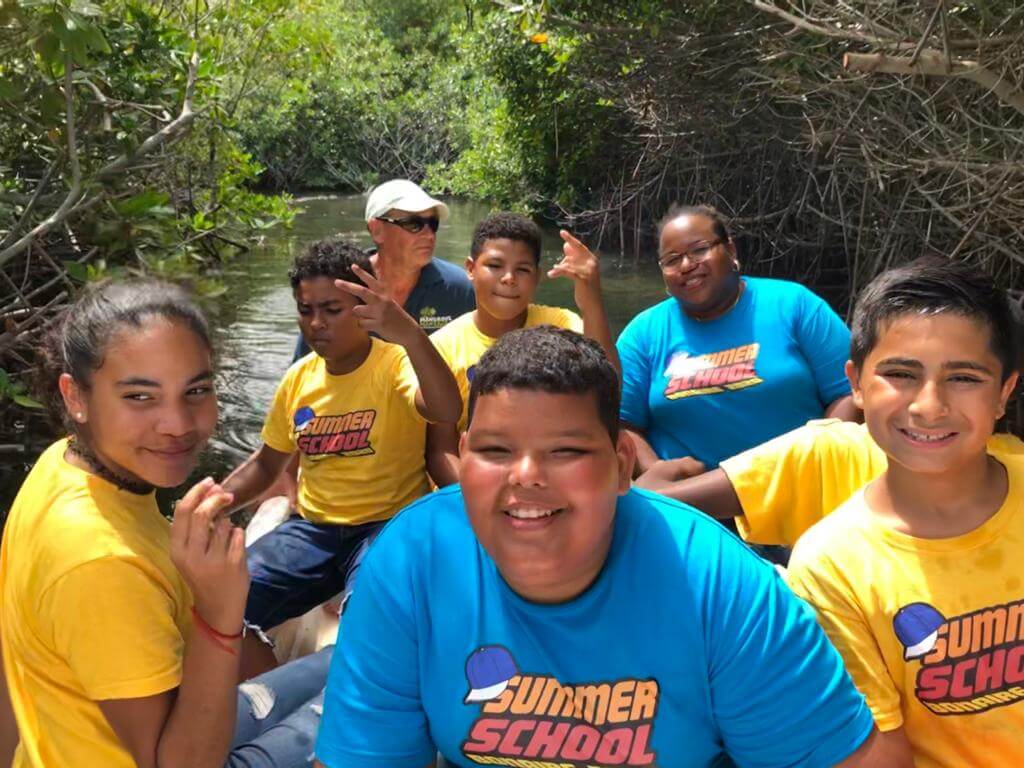 For the third year we welcomed the Summerschool, with 45 pupils and their teachers on an informative mangrove adventure.
Buki di Pret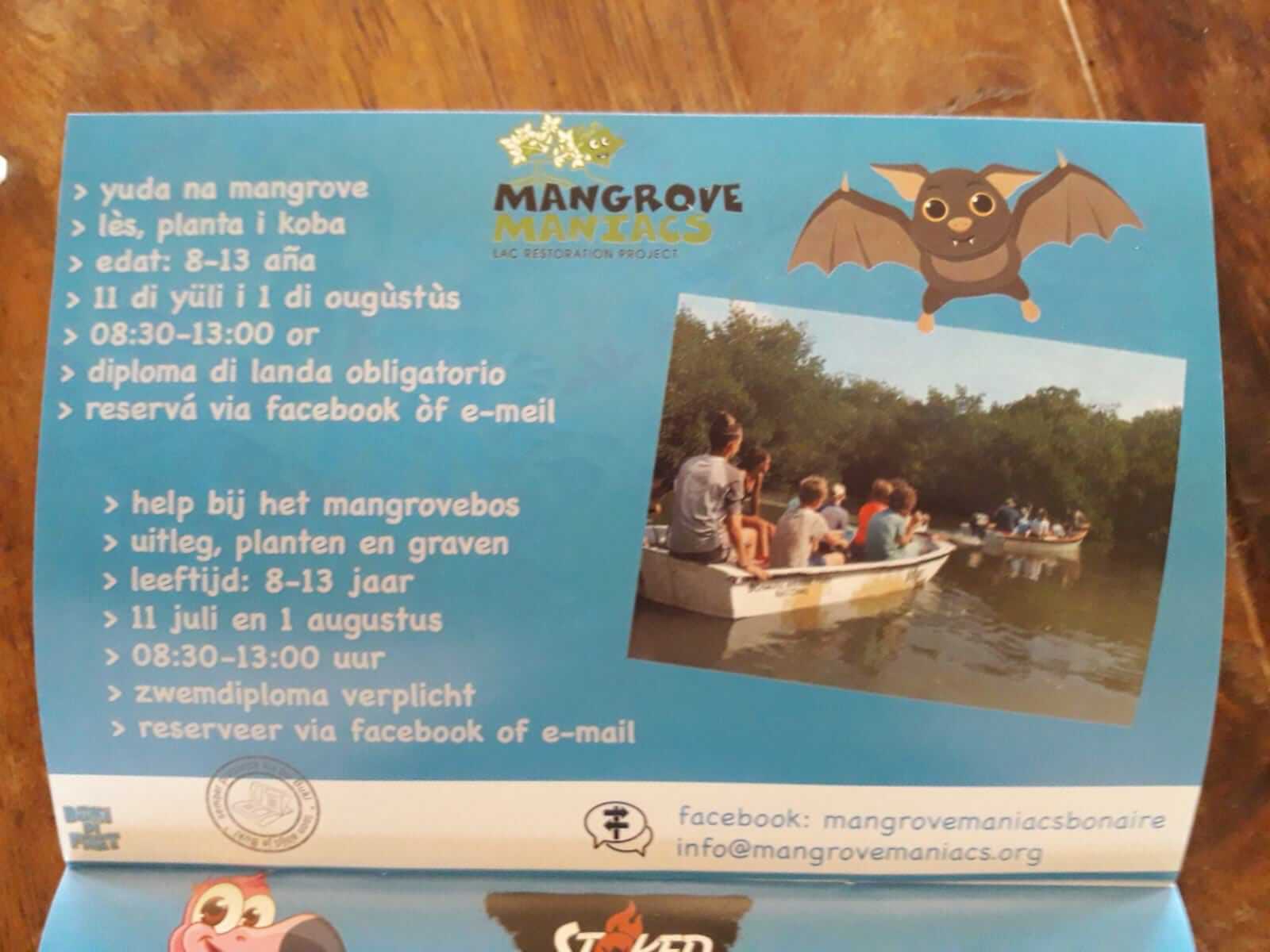 Mangroves were happy to offer 2 different mangrove tours in the annual Buki di Pret for local school aged children.